Developing new methods to generate and present management information is exactly what drives Minova. We do this by deploying Power BI. As Power BI specialists, we set up Power BI for all kinds of different organizations such as banks, schools, culture and industry. Even organizations such as zoos are among our customers, for whom we have set up a fully automated custom system. We also provide training in the area of Power BI, from beginners to advanced.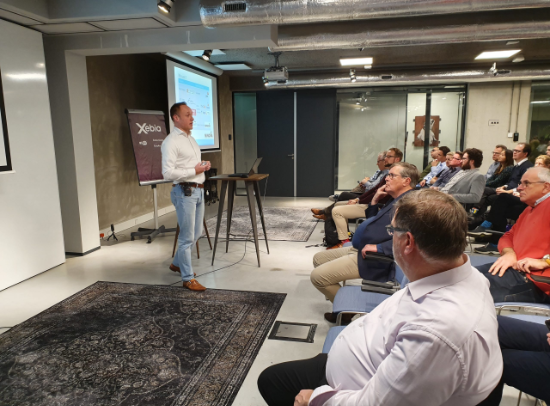 Power BI specialists as of 2015
Since the introduction of Power BI in 2015, founder and owner Marnix Jansen has been implementing Power BI for the most complex cases. Meanwhile, he and his team of specialists are continuously working with Power BI. Marnix knows how to use his business and financial knowledge like no other, so he can teach companies to make data insightful. He also shares this knowledge by giving lectures, trainings and courses on Power BI.


Wondering what Minova can do for your organization? Please contact us for more information.
No, actually, you are just getting started! 🚀 I've been a Power BI consultant for almost 7 years now and in my experience, the hardest part of all of Power...